An opportunity to experience a paradigm shift in your awareness.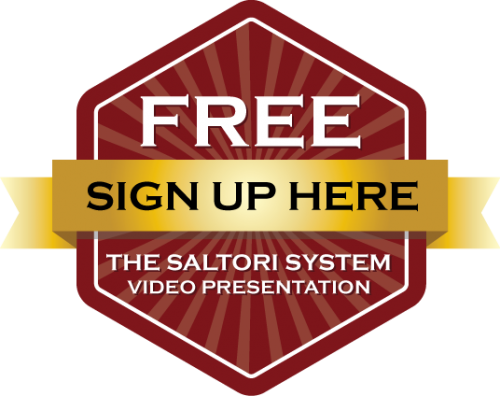 On this page we're giving away free access to our BRAND NEW video training 'The Secret To Maximizing Your Life.'
This training contains everything you need to understand exactly how to get from where you are to where you want to be in the shortest time possible.
No prior experience is necessary, just an open mind that is hungry to discover the answers it has almost certainly been looking for.
Everything in this video is designed to shift your understanding and raise your level of consciousness around one of the biggest myths holding nearly all people back in life.
Since the first version of Saltori was initially released to a very small group of people in March 2010, people from every country on earth have downloaded our free educational videos, and audios. Part of Saltori's concept is continuing and never ending improvement, and we feel that this video has perfectly simplified one of the most difficult mental barriers to overcome.
So if you're curious to find out the simplest and easiest way to maximise your life then we highly recommend you grab a pen and paper, get comfortable and watch this Brand New Video which should make you think in a whole new way…
Just sign up here, follow the simple instructions, and prepare to discover how easy it can be to maximize your results!
Why are we giving The Secret To Maximizing Your Life away for free?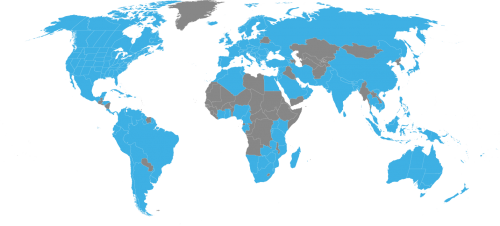 MAP OF COUNTRIES WHERE PEOPLE HAVE PURCHASED
THE SECRET TO MAXIMIZING YOUR LIFE
The Secret To Maximising Your Life is 40 minutes of video training, which is easy to learn from and implement into your life. It is also a great introduction to the world of Saltori Structured Thinking. For years now we have given away free samples and this has lead to hundreds of thousands of students from every country in the world taking a free sample. It has also lead to people from nearly 140 countries deciding to become paying students.
It's a win-win situation for both parties, which is why we don't and never will charge for free samples.