An opportunity to learn the process to mastering the law of attraction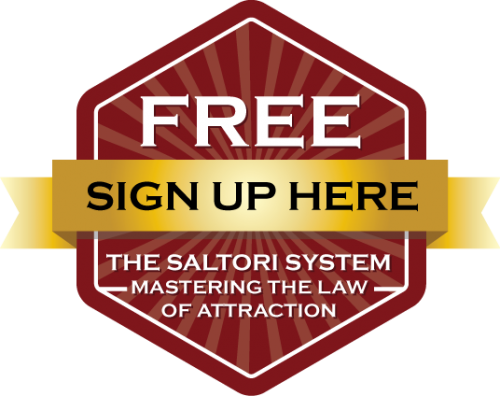 On this page we're giving away free access to my book Mastering The Law of Attraction containing everything we think you need to begin mastering how you use your mind, to create the things you desire in life.
No matter if you've struggled to get the Law of Attraction to work, or if you've had limited success, or if you've had it work from time to time, this may help you succeed with the law of attraction, where you previously may have struggled.
In the next few minutes you'll be reading or listening to something, which is very different to other books you may have read on the subject. Because this teaches you how you must think in order to create the desired result.
In my opinion virtually all law of attraction books focus on teaching what to think, they do not teach how to think.
What to think is the obvious stuff like, 'eat fruit, because fruit is good for you'. Well after you've first learnt that, you know it. But applying it into your life all the time is much trickier.
How to think, however, is the subtle bit that goes on before, during and after applying any what to think information.
How you think controls ALL your results with the law of attraction. But because everyone appears to teach what to think, people assume it to be correct, and then if they struggle or fail to get it to work, then they wrongly assume that they can't apply it.
However, if they do not think about the 'what to think' information in exactly the right way, then they will not get results. Once they learn how to think about it in the right way, then it becomes far more likely that they will get the desired result.
Most people though get hung up on the 'is it really real' problem. This is because they have been shown what to think, and now their rational mind is doubting it. This doubt brings with it an almost inescapable ability to fail at getting it to work.
The law of attraction is not about knowing that it exists and learning more and more stuff about it. It's about getting you real life results, and that's why I wrote this book, and made it simple for you to read, absorb and apply.
So if you're curious to find out what you could achieve if you dared to dream this magical law of attraction was real, then I highly recommend you give it a try.
Since writing Mastering The Law of Attraction in 2014 it has been downloaded by over 150,000 people. We also sell it regularly on Amazon. However, you can still get it for free.
Just sign up here, follow the simple instructions, and prepare for the possibility of actually making the law of attraction work…
Why are we giving Mastering The Law of Attraction away for free?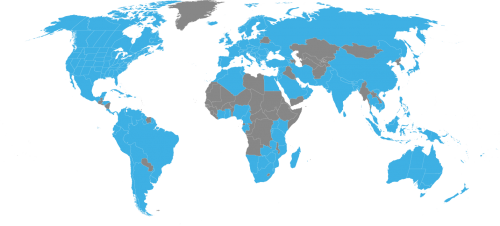 MAP OF COUNTRIES WHERE PEOPLE HAVE PURCHASED
MASTERING THE LAW OF ATTRACTION
Mastering The Law of Attraction is an immersive and easy-to-use book. It is also a great introduction to the world of Saltori Structured Thinking. For years now we have given away free samples and this has lead to hundreds of thousands of students from every country in the world taking a free sample. It has also lead to people from nearly 140 countries deciding to become paying students.
It's a win-win situation for both parties, which is why we don't and never will charge for free samples.